Garden Resources + Articles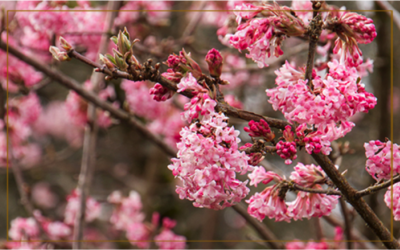 For the past few years we have reported on the shifting consciousness of gardeners toward an embrace of nature, the impact of all things digital in our lives, transparency in how the things that we put into our gardens are made, and recognition of the need for sustainability in a world of finite resources.
In 2019 the biggest trend in the gardening world is letting nature nurture us. We're increasingly aware of how plants and gardening enhance our lives and connect us to something both ancient and modern–the rhythm of the natural world. This is only the beginning of sea of change in how we view ourselves in relation to the natural world and as gardeners do our part to protect it.
read more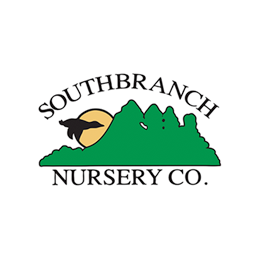 MURFREESBORO
2991 S Church St
Murfreesboro, TN 37127
P: 615-893-4030
BRENTWOOD / NOLENSVILLE
6941 Nolensville Rd.
Brentwood, TN 37027
P: 615-776-1818